DAC holds an annual recital in June at the Staplin Performing Arts Center, attached to Valley High School.

Your guests never need a ticket to get in - admission is free - and you have no limit to the family and friends you can invite.

Our 2017-18 Recital will be held on June 2nd.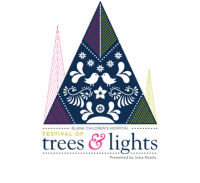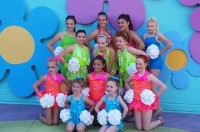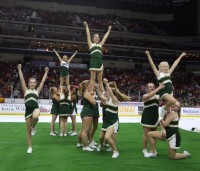 Dancers will peform at the Festival of Trees and Lights
November 26th
2:30 - 4:30pm
Veterans Memorial Convention Center Ballroom
Our studio gives you the opportunity to travel and perform at some amazing destinations. Last year DAC students traveled and performed at Disney World and we are headed to NYC in 2018! Ask at the front desk for more information.
 
DAC also can be seen at the following events:
The Festival of Trees and Lights
Iowa Wild Hockey Games 
DM Metro Malls

Iowa State Fair
School and Church Performances
Summer Dance Clinics
Dance and Cheer Competitions
​Parades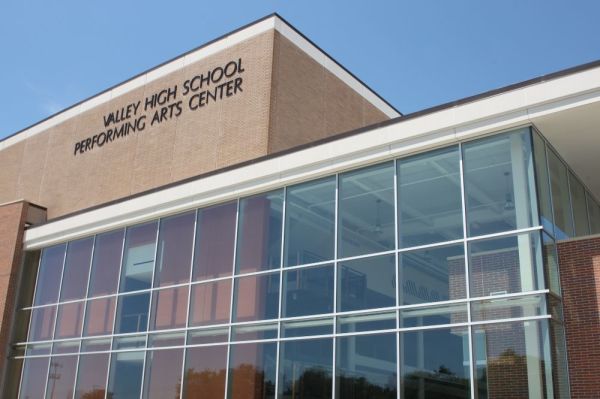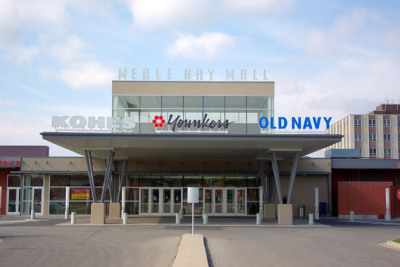 Dancers will peform at 
Merle Hay mall
Saturday, December 2nd
2:30 - 5:30pm